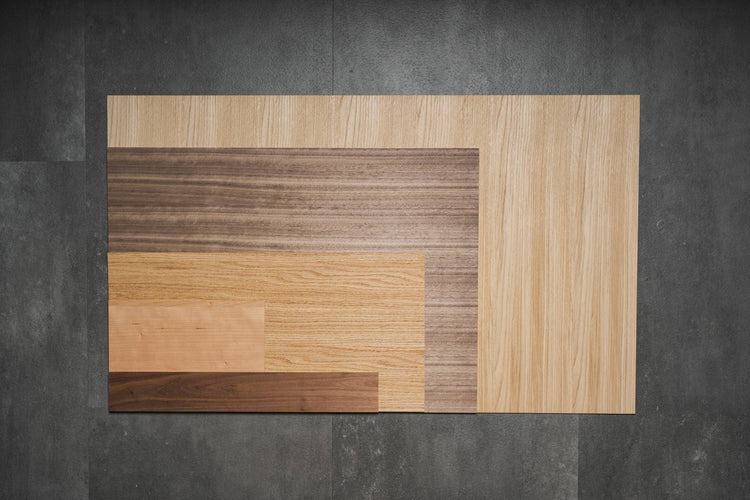 For creative minds

Your supplier for wood for lasering and engraving!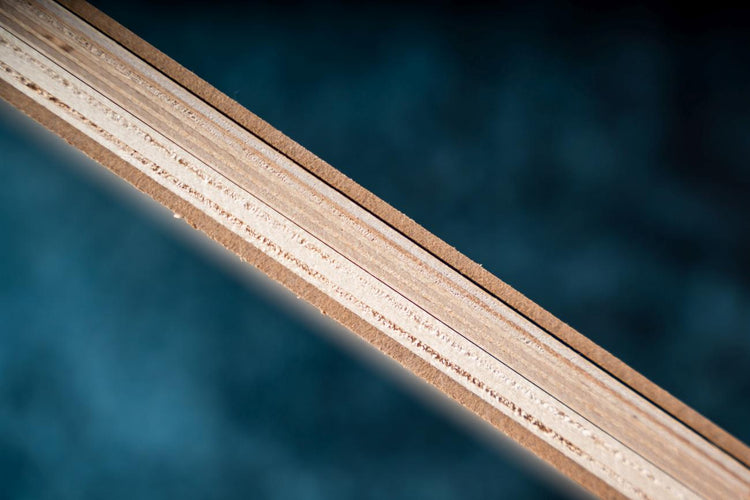 Highest quality

... so that every project succeeds!
The real wood products for your purpose! Lasering, engraving, plotting, tinkering
our strengths
Why are we the market leader?
Quality
Products of the highest quality!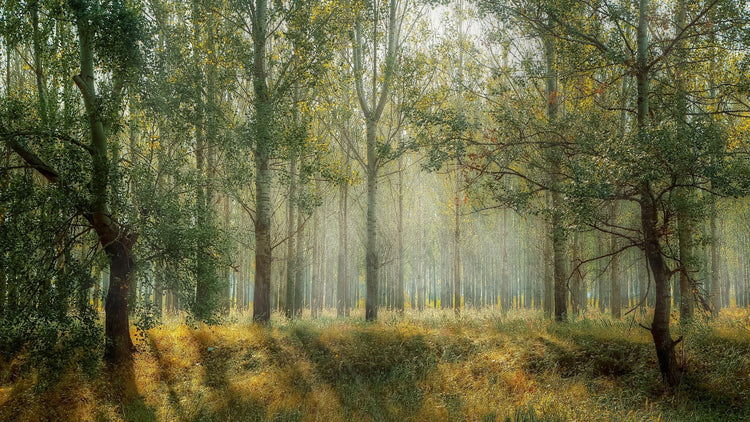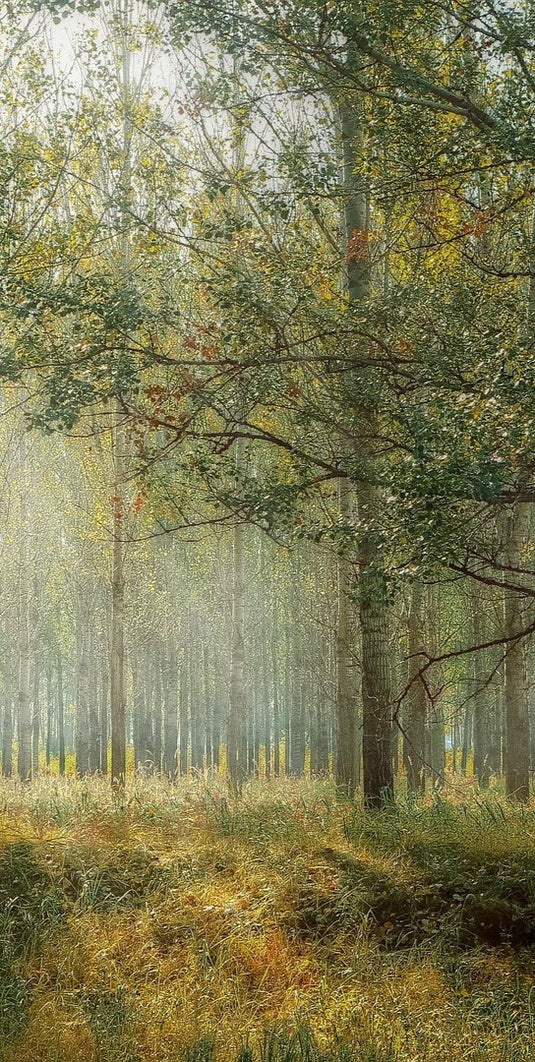 Sustainability - more than lip service

It is very important to us to support nature with our product, to help it to be treated with respect again. Our production site in particular, in the vicinity of the Kalkalpen National Park in Austria, makes it clear to us again and again how important and beautiful intact nature is. In order to make a contribution to this, we subject ourselves to strict sustainability controls on an ongoing basis that go beyond our own commitment. Thus, for us, the environmentally friendly and sustainable use of the valuable resource wood is a matter of course.
Let customers speak for us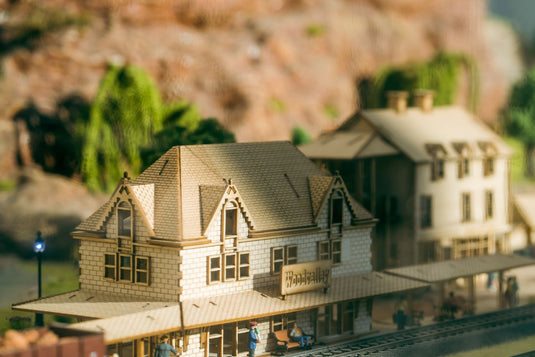 Frequently Asked Questions
Questions? Answer!
Everything about laser engraving with wood
Tips, tricks and news
Who is behind Wood4Pros.com?
A pair of brothers whose passion is sawing, grinding and engraving. We discovered early on that
our heart beats for wood. Our passion became a vocation that we are allowed to pursue here.
You can find out the idea, the mission statement, the philosophy behind WOOD4PROS.COM and much more here!
About us!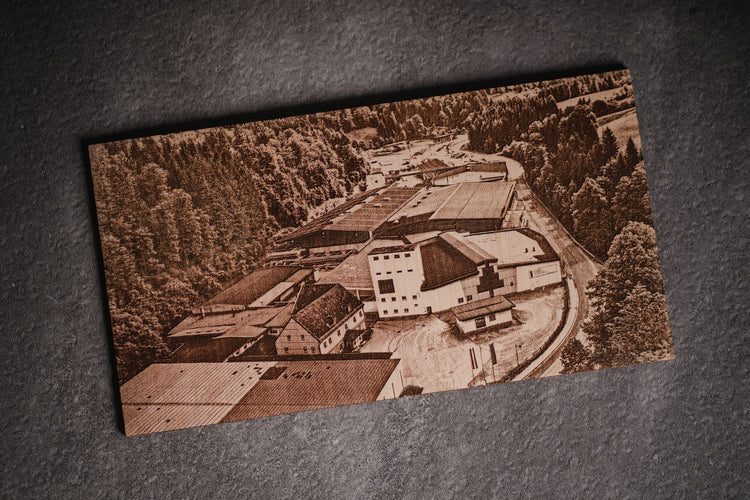 Real wood engraving materials
Engraving materials
... it's easy to find. The optimal ones engraving materials for each individual project as well.
Since each of our products is offered in A4 format, it is particularly easy for you to find the right material for the next project! Not sure which product is right for you? Then do not hesitate and contact us!
High quality
Just good stuff.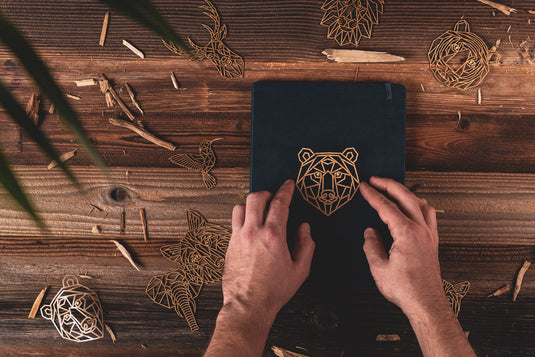 What are the advantages of wood in laser processing?