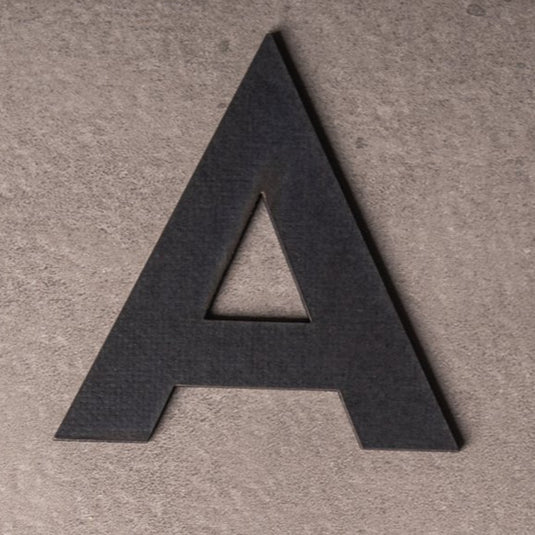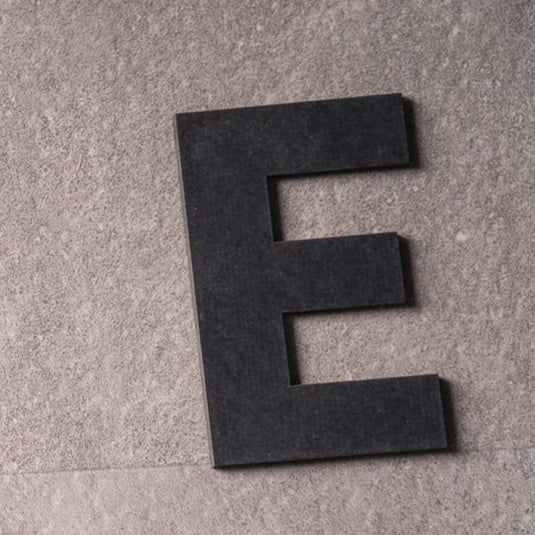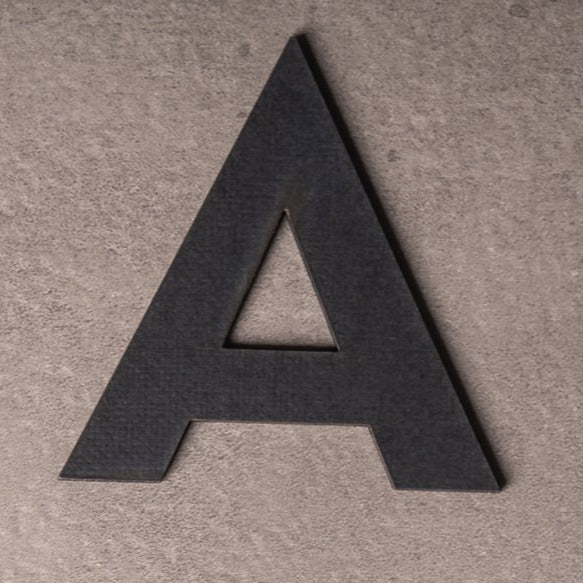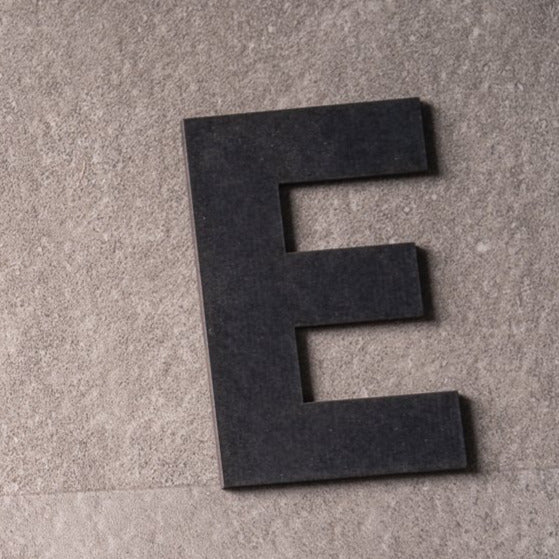 Wood panels black
Precious HDF in uniform colors
A natural material in uniform colors provides even more design options.
Deep Black is 100% wood-based and therefore more sustainable than comparable products such as acrylic or other laminates.
ATTENTION- only suitable for laser machines with more than 60 watts!!!!!

Application examples:
-models
-prototyping
-memorabilia design
-wood decoration
-crafts
-milling material
-engraving material
-wood for lasering and much more.
Not sure which material is right for your purpose and laser power? Then find out our guide or let yourself go advise us to find the optimal material!
- - -
The images shown are sample images. Wood is a natural product, each piece is unique. The goods received may differ in colour, structure and quality from the example image. The complete satisfaction of our customers is our most important asset.
- - -
Are you looking for larger purchase quantities and formats in your individual format? Then follow this link and learn more!