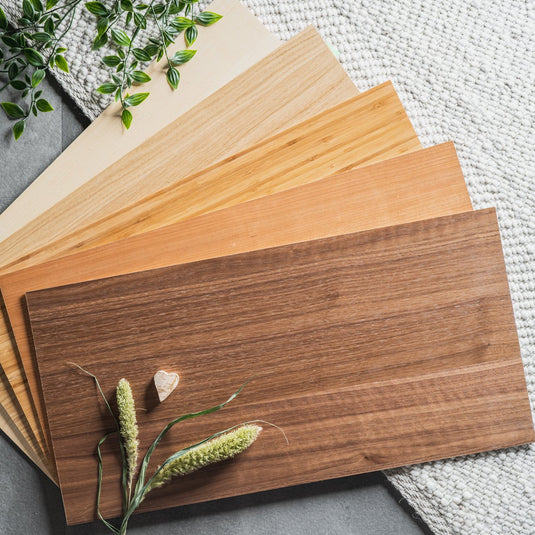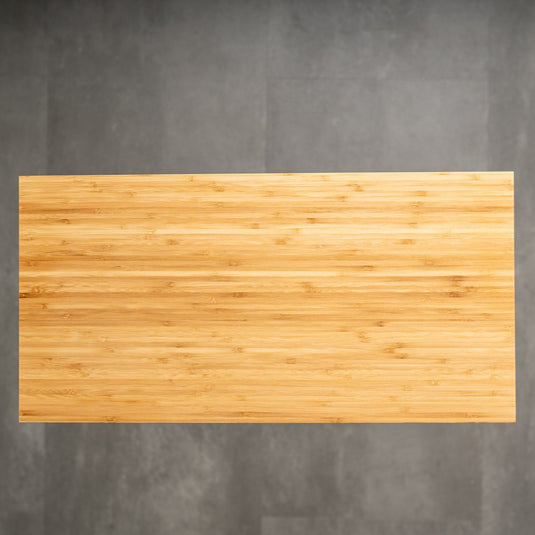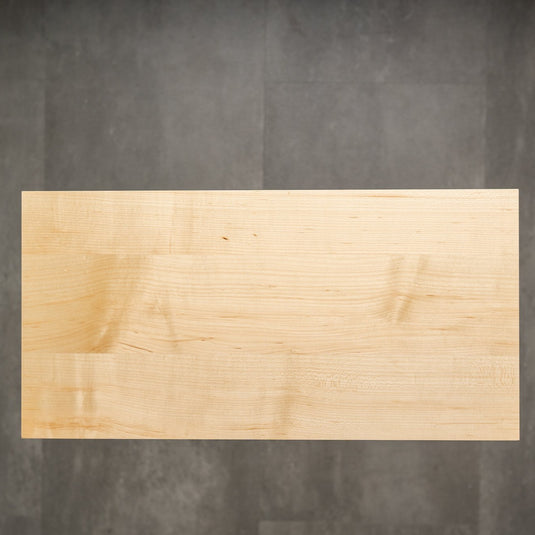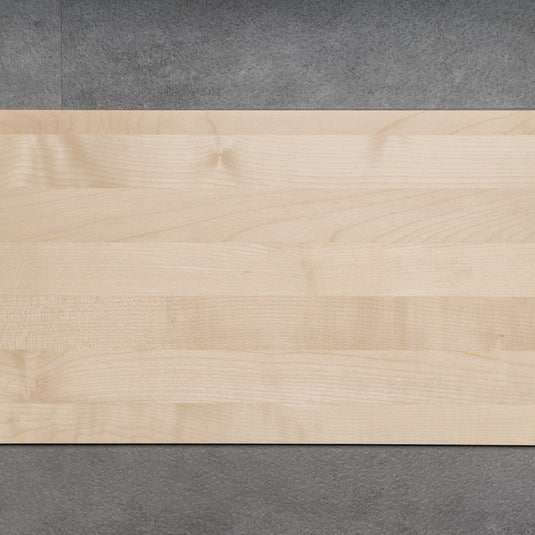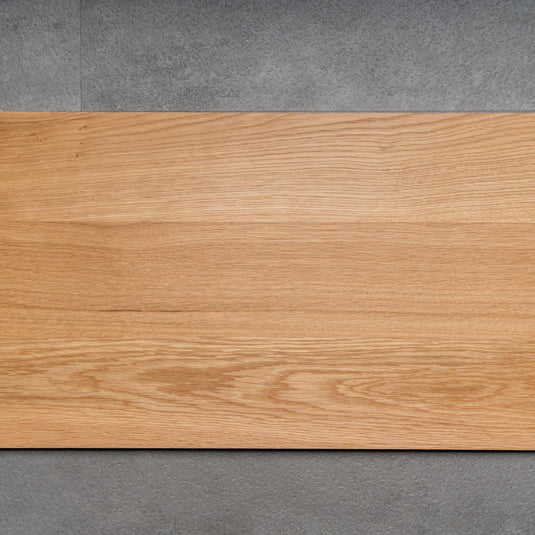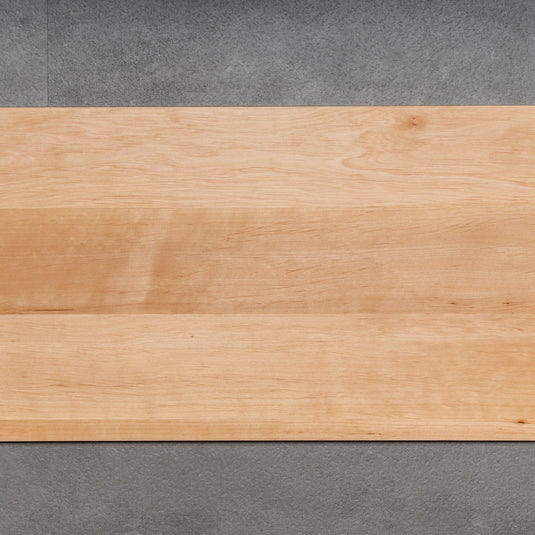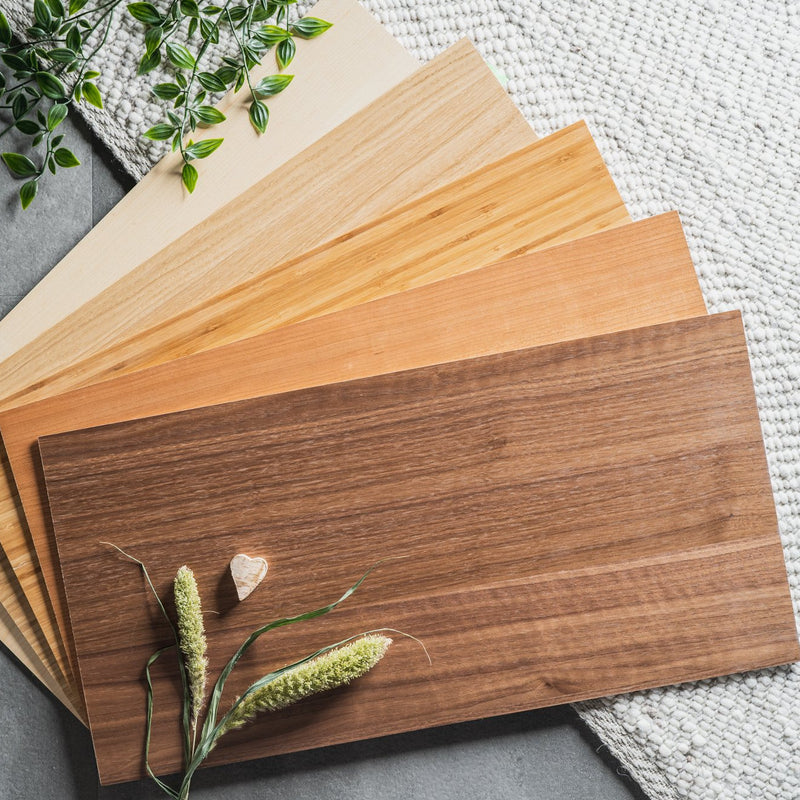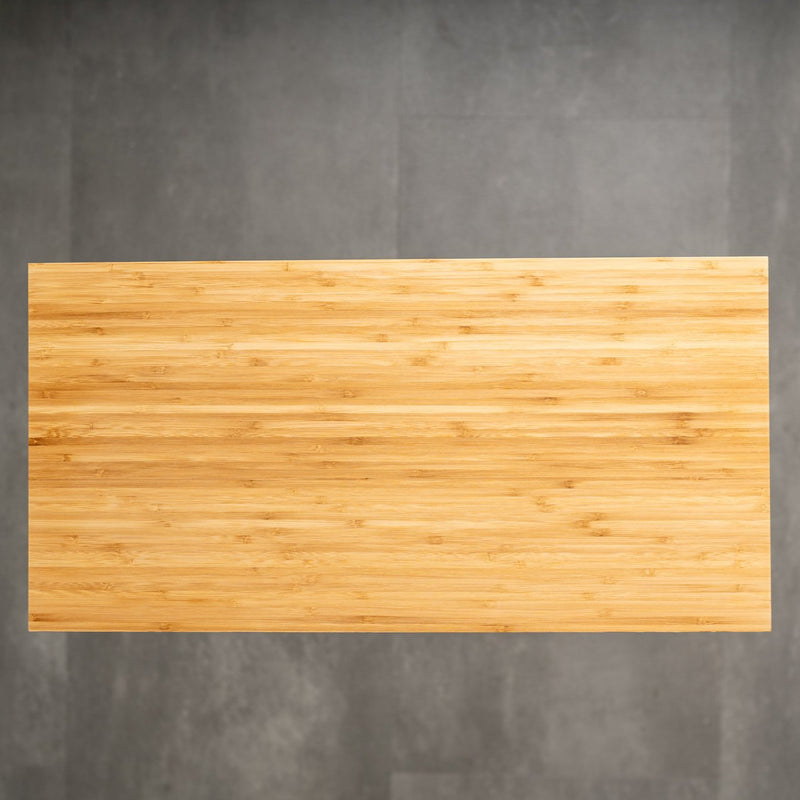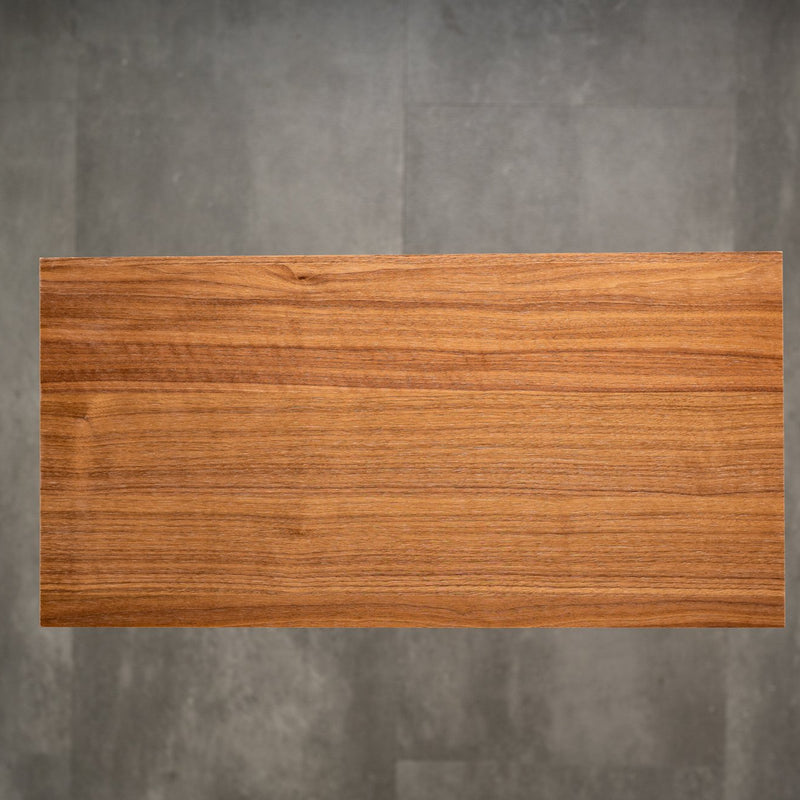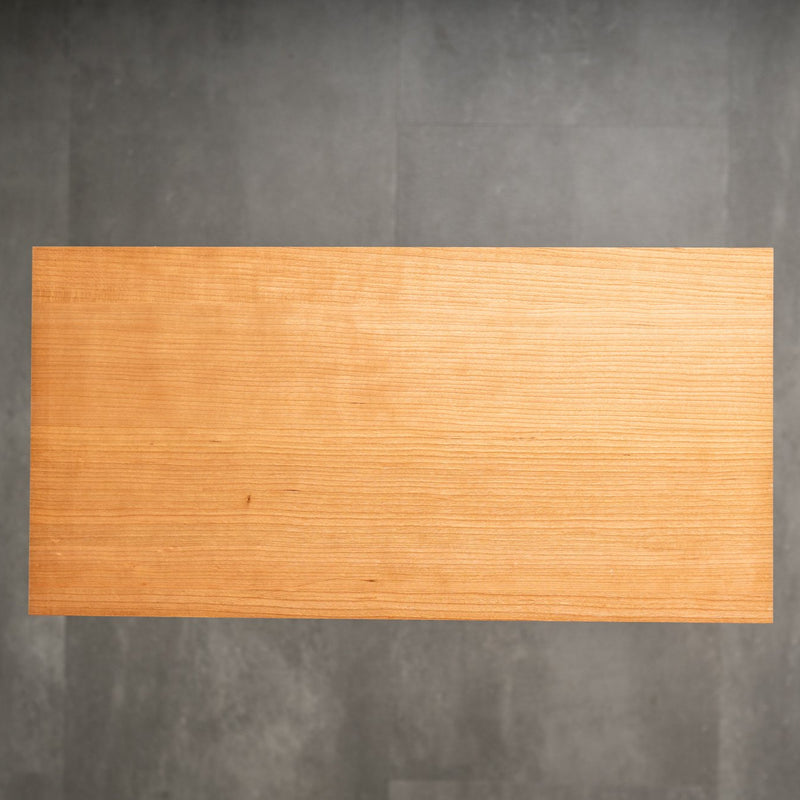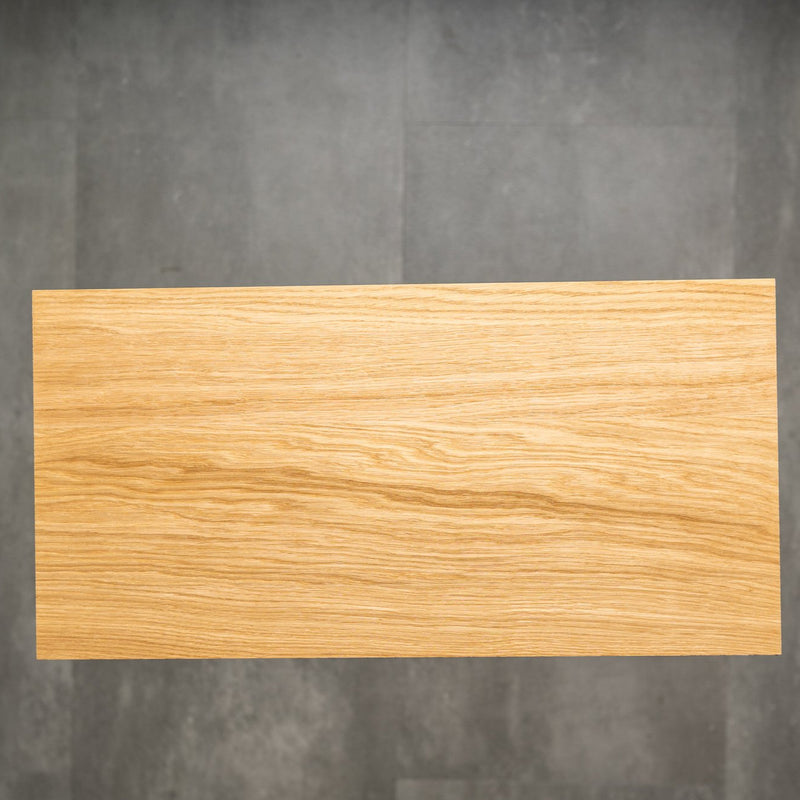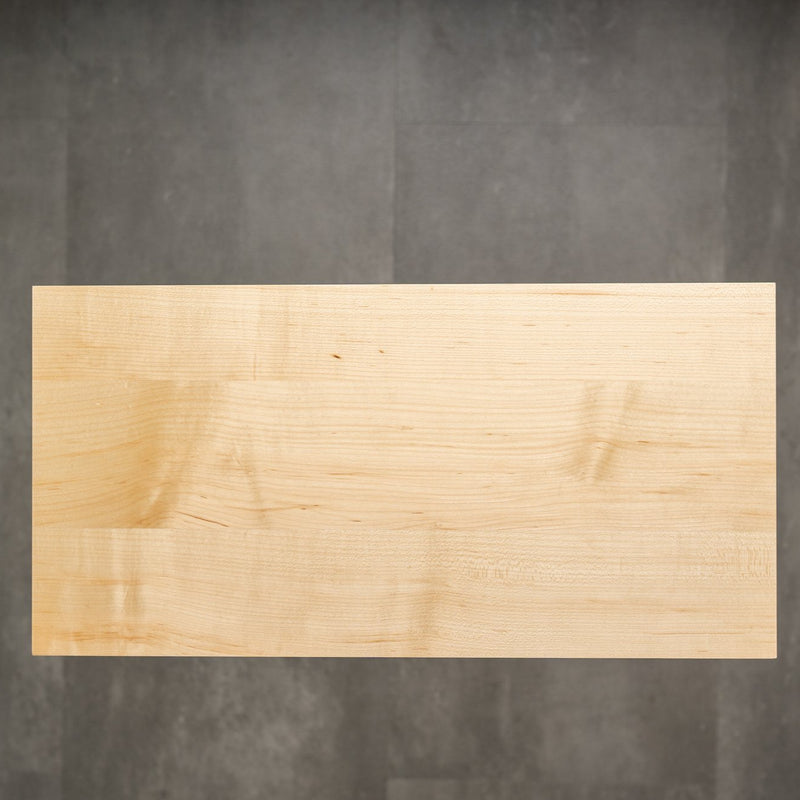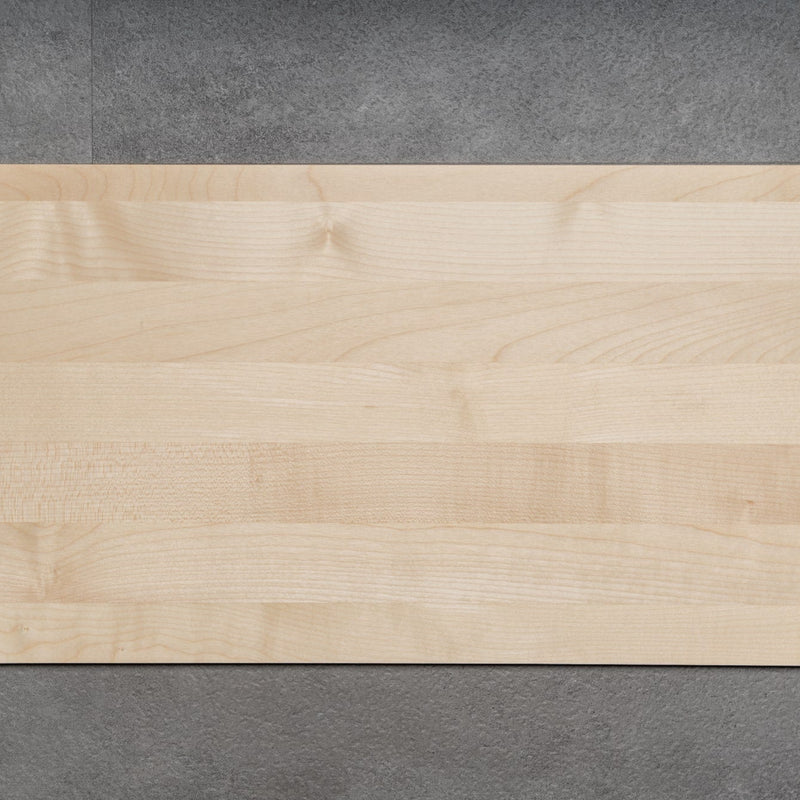 Buy cheap wooden boards

from 24 pieces get automatically another -20%
At WOOD4PROS.COM we always strive to deliver the very best quality to our partners.
So it is inevitable that not all real wood materials meet our first-class quality standards.
But we are of the opinion that these real wood products deserve a 2nd chance and they also get this in our 2nd chance sale.
We have to pay attention to the renewable resource of wood.

Small superficial damage, natural wood features or other reasons can be included in 2.Chance products.
With some customer orders, there are sections that still leave enough creative freedom.

We have bundled these special products together to give you the opportunity to let your creativity run free with inexpensive materials.
Complaints cannot be accepted for 2nd Chance Sale products.
Not sure which material is right for your purpose and laser power? Then find out our guide or let yourself go advise us to find the optimal material!
- - -
The images shown are sample images. Wood is a natural product, each piece is unique. The goods received may differ in colour, structure and quality from the example image. The complete satisfaction of our customers is our most important asset.
- - -
Are you looking for larger purchase quantities and formats in your individual format? Then follow this link and learn more!
Good
Good, even for a 2nd chance product
Excellent service and product
Very happy!!
Fabian was very quick to answer, and reactive when i had a problem with the delievery.
And the wood quality is excellent :)
Dear Charlotte,
thank you for the good review, I am happy your order finally arrived in good condition :-)
Greetings,
Fabian from WOOD4PROS.COM